Strong New Combination Bike Lock Heavy Duty Cycle, Schooter Security 5 code 1.2M
SKU:

UPC:

0638548445276

Gift wrapping:

Options available

Shipping:

£3.48 (Fixed Shipping Cost)
Frequently bought together:
Description
The Smart Security Lock Self Coiling Resettable Combination Cable Lock with ultra high cable performance is a perfect solution for protecting your bicycle, Scooter ATV or other valuables against theft.
1. The Security Cable Lock has strong woven steel cables to resist against cutting attempts and a vinyl coating to protect your valuables from being scratched.
2. The compact size of the safety lock makes it easy to transport the lock in backpack or bag.
3. The 5-digit combination allows 10,000 possibilities, making this bicycle lock nearly impossible to crack. Set your own combination in the strong and complicated mechanism for easy keyless convenience.
1.8 longitud, más seguro y anti-ladrón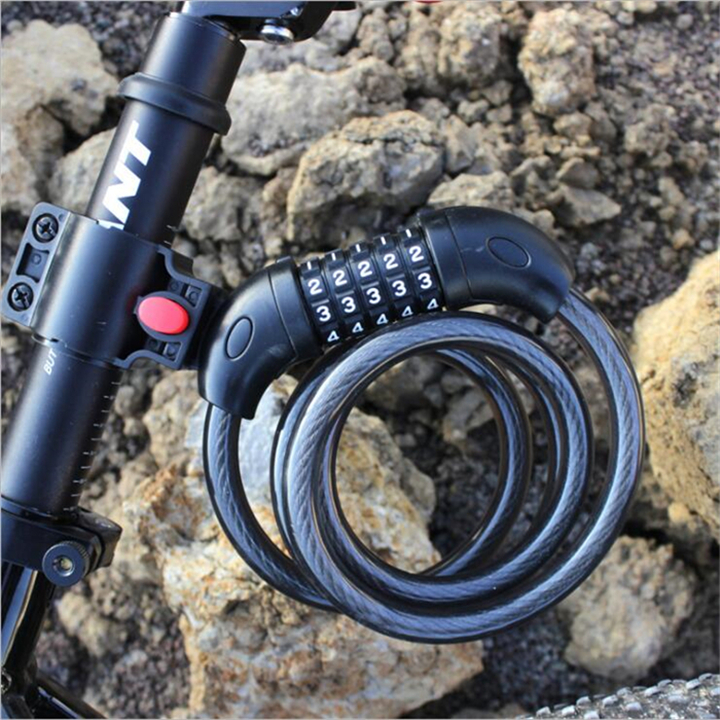 View All
Close